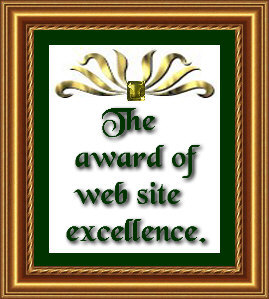 Stop by Mama Bird's web site for some inspiration.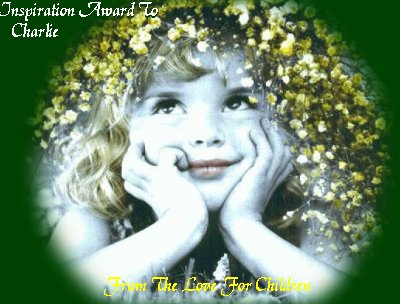 Stop by and visit Linda's Place. It's a very inspiring place!!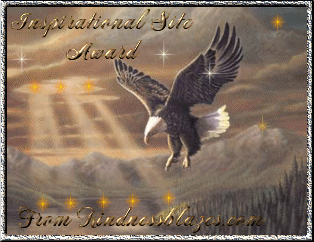 Take a trip by Mary Anne's "Kindness Blazes" site, by clicking on the graphic. You'll enjoy your visit.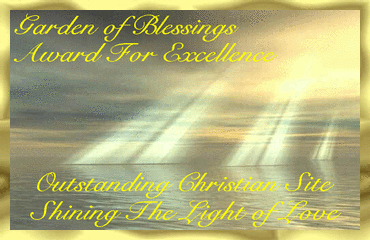 Stop by Pam's site by clicking on the above graphic. You will find inspiration and upliftment.



Stop by and visit Mox; maybe he'll have a soft pretzel or Philly cheese steak to share!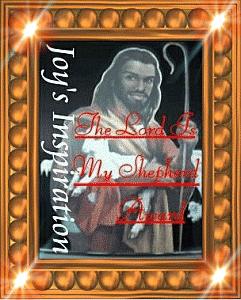 Stop by and visit Joy's site.



&nbsp

&nbsp

Return to